Continued Growth at HSH
July 21, 2014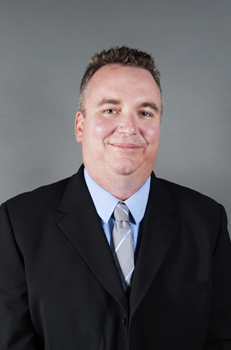 HSH is delighted to announce the newest addition to our firm, Brian Beisel, Senior Transportation Engineer/Project Manager. Brian brings 14 years of experience in Transportation Engineering to HSH's Land Development Group. He will be working directly with Guy Busa on the transportation component of the permitting process for developments.
Brian's portfolio of work includes traffic impact studies for the permitting of development projects such as Pier 4 in the South Boston waterfront, the Mount Snow base area redevelopment master plan, and commercial developments such as Wal-Mart, Target, and Kohls. Brian has provided numerous peer reviews throughout New England. He has prepared multiple signal design and intersection layout plans including the intersection of Route 16 at Glen Road in Wellesley, and the US 7 corridor in St. Albans, Vermont. He is also an experienced community liaison/public hearing presenter.
We are excited to continue HSH's steady growth pattern with the addition of Brian. We hope to have the opportunity to provide you with his expertise in the near future.