Construction Services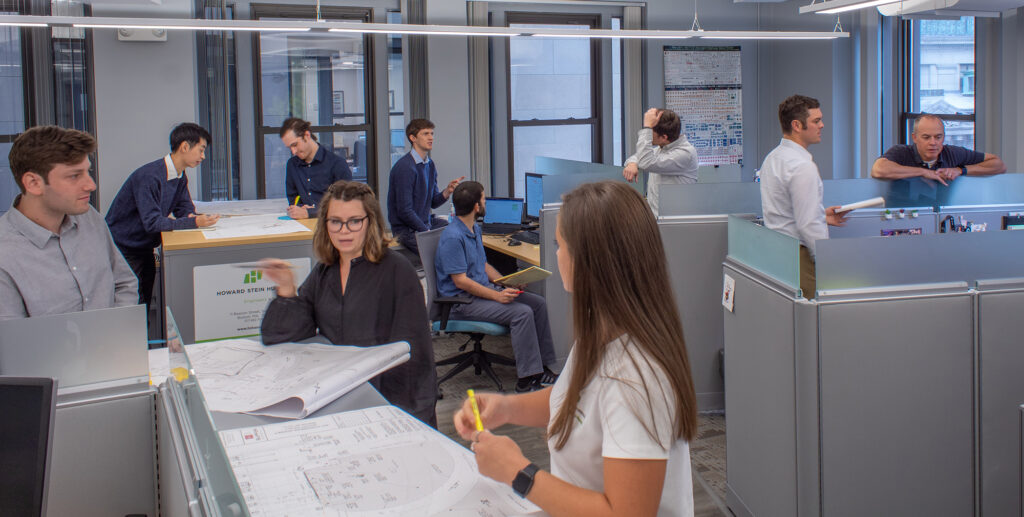 HSH's Construction Services Group is nimble, resourceful, and knowledgeable.  We are focused on delivering successful construction results for our clients. Our team works with clients as their projects transition from design to the challenge of effective and efficient construction.  From bidding through daily project management to project closeout, our staff of engineers, inspectors, and project managers collaborate with owners, builders, and developers to manage the construction process.
For more information on Construction Services,
please contact Robbie Burgess, P.E., PTOE, Manager of Construction Services.