Providing the Right People and the Right Tools for Effective Outreach
September 07, 2023
Community Engagement Helps Build Better Project.
We've assembled a team with unmatched skills, experience, and passion for community engagement in complex, constrained environments.
We Will:
Develop a plan for community engagement;
Tailor a toolbox of digital and face-to-face outreach to exceed regulatory standards;
Produce informative, engaging materials;
Analyze and integrate community input to shape and improve the project; and
Deliver a stronger project that serves your community.
Our Services:
Virtual public meetings
Public meeting logistics, notice, and documentation
Graphic design, 3-D modeling, and visualization
Project branding and messaging
Title VI compliance and accessibility
Consensus-building and strategic guidance
Stakeholder communication
Internal and agency coordination
---
Meet the Community Engagement Team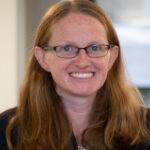 Erin Reed
Erin is HSH's Manager of Community Engagement and facilitates communication between the public, government, and designers to create the networks residents ages 8-80 use to live, work, and play. In her previous role as Senior Statewide Coordinator for the MassDOT Safe Routes to School (SRTS) Program, she served as team lead for equitable and sustainable outreach initiatives promoting walking/biking to school in over 200 Massachusetts communities.
---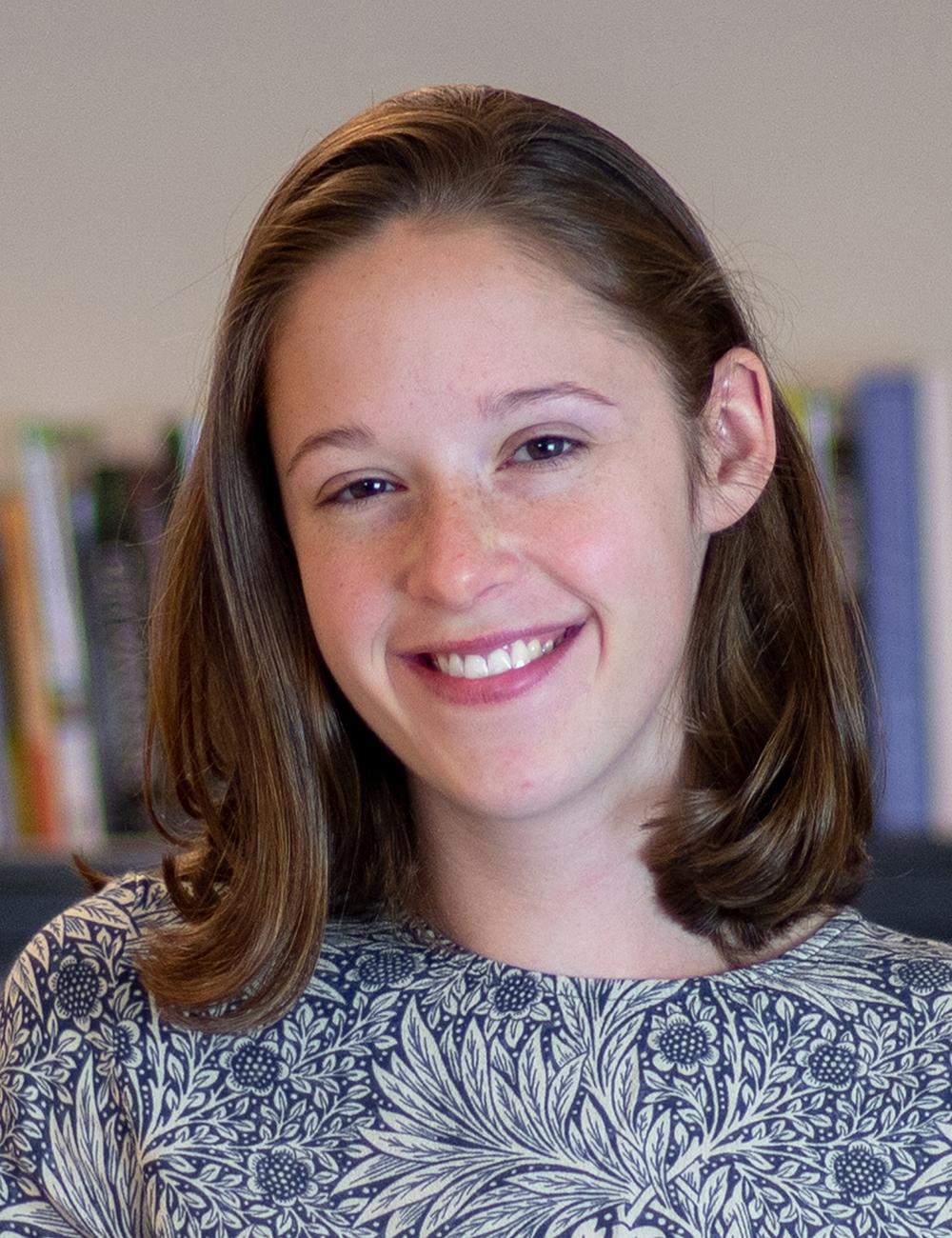 Taylor Miller
Taylor is a member of HSH's Community Engagement Group operating out of the HSH Worcester Office. She fosters communication between community members and project developers, and supports the flow of information to communities affected by development projects. She is passionate about building opportunities for community members to take part in the revitalization of their neighborhoods.
---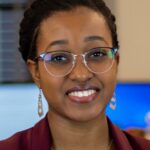 Ashley Pierre-Louis
Ashley is a Community Engagement Specialist who has worked in a wide array of settings including active transportation, affordable housing, advocacy, and community development. Working with municipalities on a range of projects, including Complete Streets, and with larger agencies on design and construction projects, Ashley strives to improve health and increase engagement in every community.
---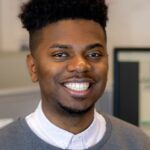 Jean Charles
Jean is a Community Engagement Specialist at HSH. He holds a Bachelor's in Environmental Science from UMass Boston and a Master's in City Planning from Boston University. Jean's previous experience include scientific research, youth engagement, and customer service. Jean is passionate about community engagement because it is a tool that provides all residents, including those from historically marginalized groups, an opportunity to participate in decision making that affects their everyday lives.
---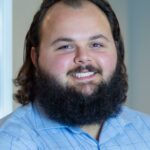 William Wilson
William holds a Bachelor of Science in Community and Regional Planning from Iowa State University and is a 2023 candidate for a Master of City Planning from Boston University. With previous experience in property management and local government, William has experience in resident engagement, active public participation, conflict resolution, and long-range planning.
---
Cynthia Nelson
Cindy holds a Bachelor of Arts of Geography with a concentration in GIS and Spatial Analysis from Framingham State University and a Master of Science in Urban Planning and Community Development from UMass Boston. She is passionate about including the local community in projects to the benefit of both neighborhoods and project teams. Her interests include accessibility in the built environment.
---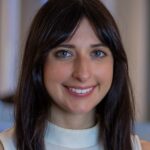 Nicole Sharma
Nicole holds a Bachelor of Arts from McGill University in Urban Studies and Economics. She works in the Boston office. Nicole is passionate about inclusive and equitable development through fostering communication between community members and project teams.