Polar Park Public Engagement and Marketing, Worcester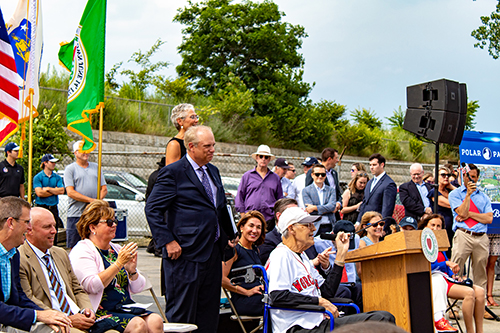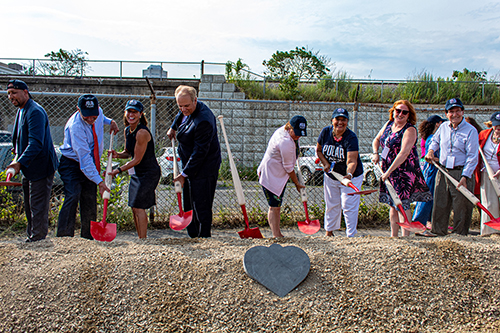 City of Worcester
Worcester, Massachusetts
HSH is working with the City of Worcester and construction contractor Skanska to create and carry out a public outreach and marketing campaign for travel and parking in the Canal District during a collection of redevelopment projects anchored by the construction of Polar Park, which will host the Triple-A affiliate of the Boston Red Sox.
We are developing and implementing a message-driven campaign to educate and engage the public, encouraging people to come to the district during construction and ensuring that they understand how to get there and where they can park, if they choose to drive. This campaign includes a full box of our engagement tools:
Custom website with interactive online parking and construction maps;
E-mail outreach delivering construction information to area stakeholders;
Social media and press messaging, coordinated with City of Worcester staff;
Pop-up and field engagement at area businesses and established events like the Canal District Farmer's Market;
Targeted meetings with key partners, business owners, and area stakeholders to keep them informed and help magnify our outreach to their established audiences;
Physical materials, from fact sheets to windshield flyers, to outdoor parking maps, to support outreach; and
Dedicated local staff to share information and respond to people with a personal touch.
From the groundbreaking in summer 2019 through Opening Day in 2021 and beyond, HSH will be there every step of the way, keeping people informed, maintaining open lines of communication, and helping to minimize the temporary pains of construction to deliver the next inning in Worcester's storied history of baseball, strong local economies, and vital, unique, vibrant neighborhoods.