I-495/I-90 Interchange Project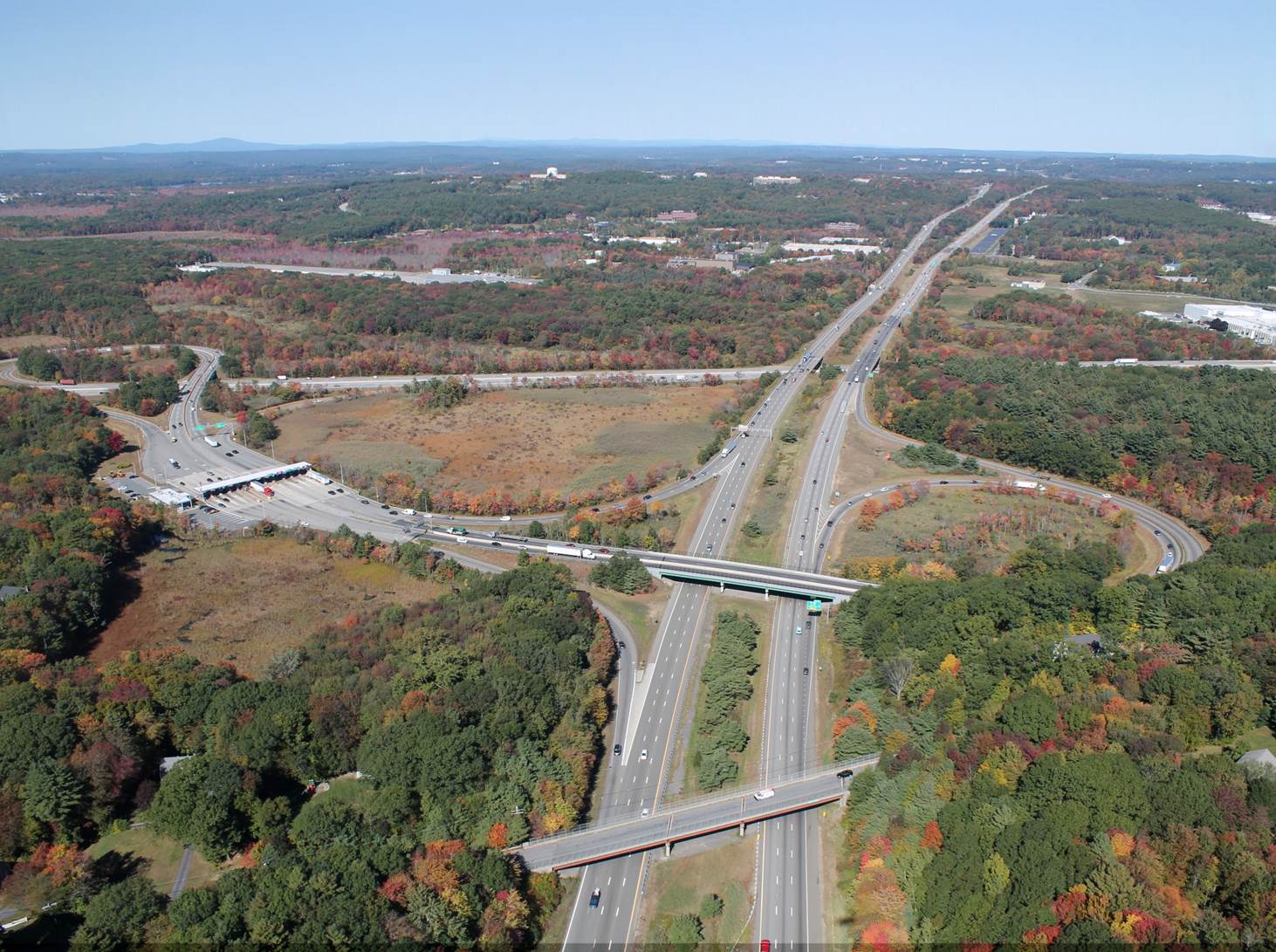 Massachusetts Department of Transportation
Hopkinton/Westborough, MA
The interchange at I-495 and I-90 is considered the crossroads of Massachusetts, carrying half of all freight traffic, and approximately 75,000 vehicles per day travel through the interchange.
Paul W. Berthiaume, P.E., was the preliminary bridge design team leader for this project. This project included 16 new or rehabilitated bridge structures and approximately 30 retaining walls.
Bridge structures varied from short span box culverts (15' and greater) to intermediate span bridges (90' to 100') to large span bridges (spans greater than 120') some with overall structure lengths exceeding 1000'.  This project is anticipated to be one of the largest design build projects in MassDOT's history.  This project was performed while at another firm.