West End Transformation!
November 25, 2019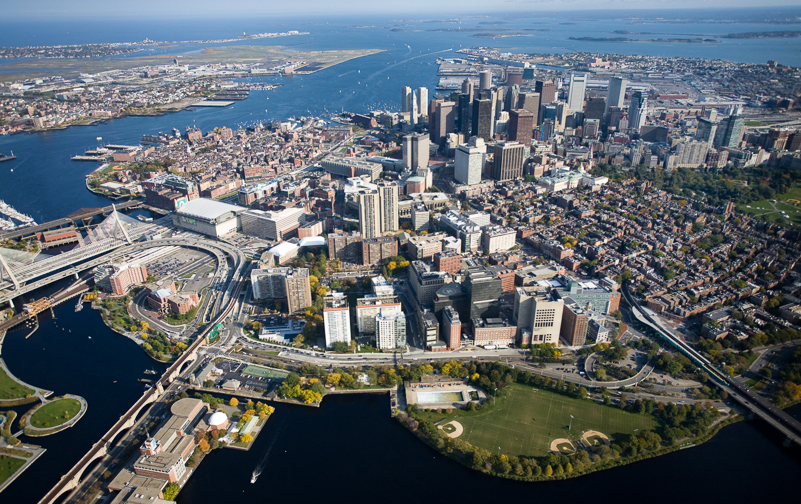 Howard Stein Hudson has enjoyed being part of a transformative process in the West End of Boston.  With a storied past, the West End has undergone numerous changes over the years, with more to come! Projects such as Connect Historic Boston have brought improved access for biking, walking, and driving to the area.
Check out this interesting article about the transformation with Celtics great Cedric Maxwell: https://boston.cbslocal.com/2019/11/13/boston-then-and-now-west-end-celtics-boston-garden-cedric-maxwell/
HSH has been involved in permitting numerous development projects in the area as well as improving safety and traffic access, and providing construction management services, for the following:
Garden Garage
33 Lomansey Way

Garden Garage will be a 44-story, 469-unit residential apartment tower. The tower will include residential amenities and ground-floor retail space. 830 parking spaces for use by the residents and continued public parking.

Avalon North Station
1 Nashua Street

Avalon North Station is a 38-story residential tower adjacent to North Station transportation hub and TD Garden. The property contains 500 residential apartments and 219 parking spaces.

One Canal
1 Canal Street

One Canal is a 12-story mixed-use building featuring 310 luxurious rental residential apartments, including 20 affordable units, and approximately 21,000 square feet of ground-floor retail space occupied by the City Winery Music Venue located near Downtown Boston, the North End, and multiple transportation options.

The Beverly
101 Beverly Street

The Beverly is a 14-story mixed-use building featuring 239 mixed-income apartment residences, a 220-room Courtyard Marriott hotel, and 10,000 square feet of ground-floor retail.

The Avenir
101 Canal Street

The Avenir is a 10-story mixed-use, transportation-oriented development with 241 residential units, including 17 affordable units and 120 parking spaces.

The Victor
110 Beverly Street

The Victor is LEED gold-certified luxury residential apartment building featuring 286 residential units and 17,000 square feet of ground-floor retail.