Housing Generates A Lot of Ideas in All Communities
September 09, 2020
Helping Navigate the Housing Permitting and Development Process.
There are lots of ideas about housing in any community. Let HSH help you find the best options for smart growth with these funding options:
Chapter 40B: Massachusetts' affordable housing law that streamlines the permitting process and allows for more flexible zoning rules if affordable housing units are included.
Massworks Grants: A grant program for municipalities for public infrastructure projects that support and accelerate housing production, spur private development, and create jobs.
Chapter 40R: Massachusetts law that encourages communities to create dense residential or mixed-use smart growth zoning districts with affordable housing units located near transit stations and municipal centers.
Transit-oriented Development: TOD maximizes the amount of residential, business, and leisure space within walking distance of public transportation.
"HSH, with the leadership of Katie Enright, P.E., is one of the go-to-civil engineering firms in the Town of Chelmsford for permitting complicated developments. From preliminary meetings with town officials, to preparing and presenting plans, to town Boards and committee meetings, to certifying that the work has been done in accordance with town approvals … HSH is a respected and trusted firm."
– Evan Belansky, Director of Community Development, Chelmsford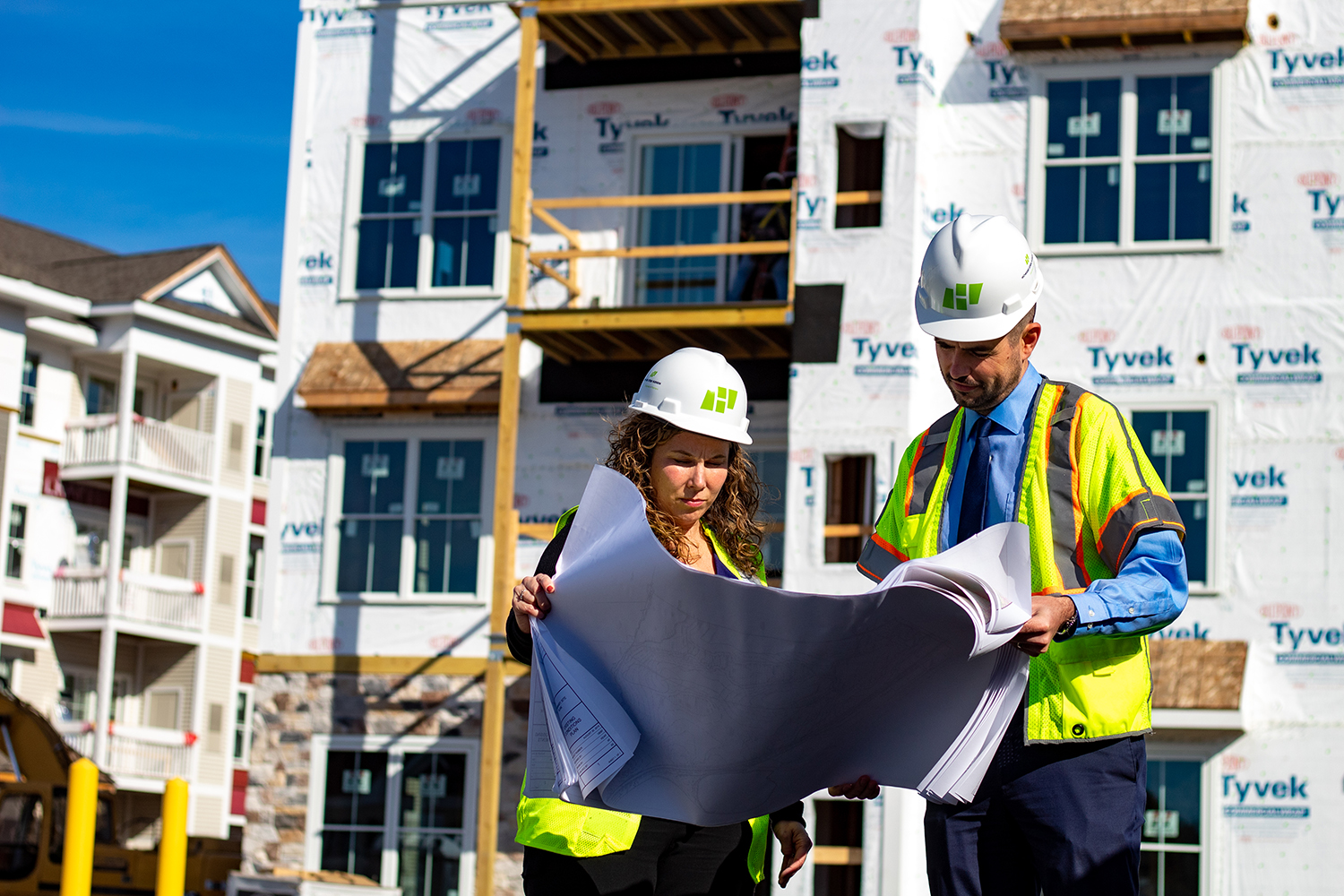 To help you navigate the permitting and development process. Our experienced civil engineers can help with:
Translating requirements into actions;
Creating more transparency in the approval process;
Ensuring confidence through understanding of the process; and
Performing due diligence for a successful outcome.
Meet Our Civil Engineering Leaders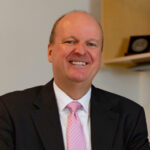 At the center of mobility and transportation in Boston for the past 30 years, Tom Tinlin has a unique perspective on the merits and challenges facing development projects. Tom works with our exceptional team to deliver modern sustainable development projects in a seamless manner.
---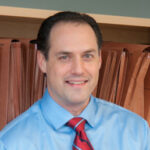 Rick's 20+ years of experience allow him to plan and organize all activities related to the site design and entitlements for his clients. He is deeply committed to the success of every project and takes great satisfaction in solving problems and seeing a successfully built project that serves the community.
---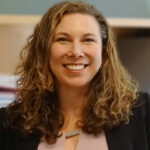 Katie leads our Chelmsford Office, with 20 years of experience in Site/Civil design. She has a broad knowledge of the technical and procedural aspects of engineering projects, and is responsible for the oversight and design of a variety of land development projects. She has extensive experience with permittings, public hearings, and construction.
---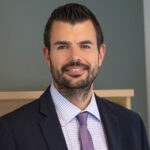 James is the Manager of Civil Engineering in our Boston office, advancing development projects throughout the Commonwealth.  A Civil Engineer with a proven track record on site development projects involving permitting, utility design, grading, stormwater management, water and wastewater treatment design, and construction inspections.