Big Changes Coming to Columbus Avenue, Boston!
April 28, 2021
First Center-running Bus Lane in New England!
Moving Buses Faster and More Efficiently.
This groundbreaking project provides great benefits, including:
A new center-running bus lane from Jackson Square to Walnut Avenue;
Full replacement of eight existing bus stops with new platforms and amenities; and
Pedestrian safety and accessibility improvements: new crosswalks, ramps, signals, and curb extensions.
The bus lanes will be operational summer 2021. The $8M project was designed, permitted, and constructed in less than 24 months.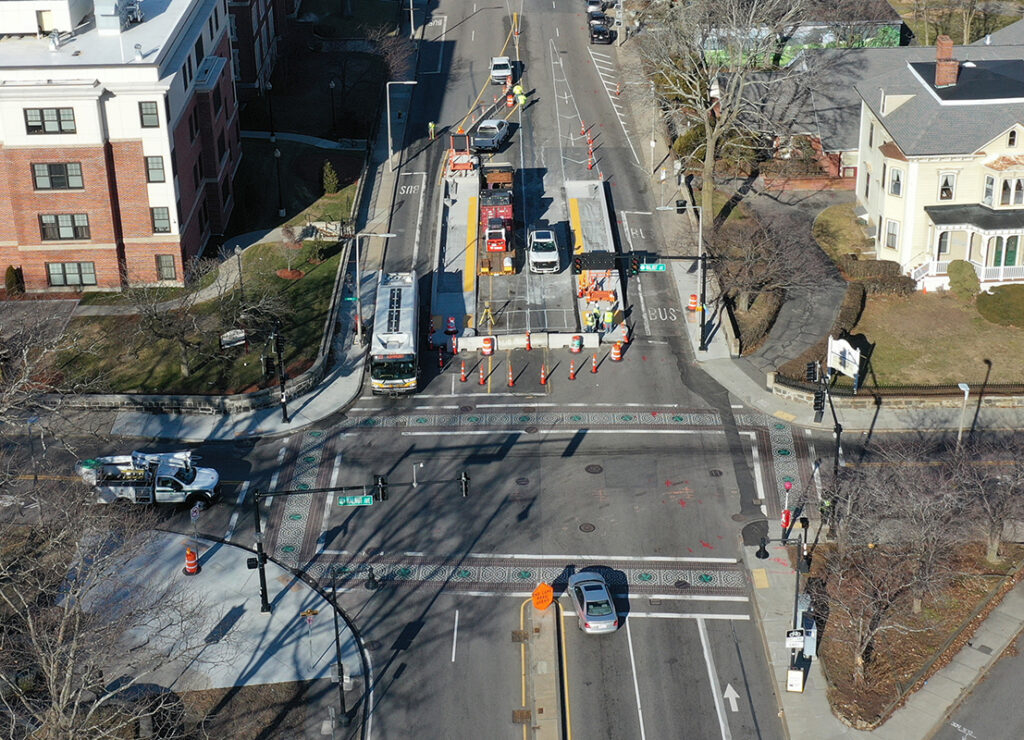 HSH has been involved in roadway design, transportation planning, traffic and civil engineering, and construction management. HSH closely coordinated with the MBTA and the City of Boston to:
Meet the needs of all bus riders, pedestrians, and the neighborhood;
Incorporate Bus Rapid Transit for faster, more reliable service for 1/3 of travelers along Columbus Avenue; and
Ensure safety and accessibility for all corridor users
Contact Us! We deliver traffic and civil engineering designs that improve safety and mobility. Our primary goal is to take projects from the planning and concept phase, through engineering and into implementation.
Meet Our Team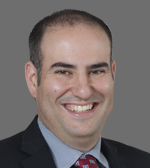 Mark Gravallese,
Associate Principal
Mark brings significant experience in delivering transportation solutions in the Commonwealth. As the former MassDOT Projects Engineer, Mark led the review of all federal and state roadway, intersection, and bridge projects. Mark is now extending this experience to efficiently advance public infrastructure projects as the Manager of Public Infrastructure.
---
Jessica Lizza, P.E.,
Manager of Traffic Engineering
Jessica specializes in traffic design and analysis with experience performing safety analysis and traffic modeling from local intersections to major interchanges. She has extensive experience preparing traffic studies and design reports for projects of varying scale.
---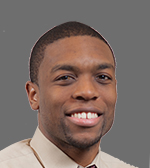 Jared Hite,
Traffic Analysis
Jared provides clients with accurate data, clear analysis of transportation issues, and practicable alternatives to address them. He plays a key role on a variety of projects including traffic impact studies for all types of development projects; master plans; and parking, loading, and bus accommodations.
---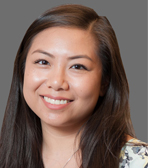 Valerie Chia,
Roadway Design
Valerie is involved in a wide range of roadway design projects for municipalities, MassDOT, MBTA, and private clients. Her experience includes designing and estimating high-profile projects such as Connect Historic Boston, and Mitigation Improvements for Encore Boston Harbor.
---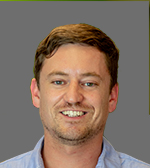 Hans Kuebler, P.E.,
Construction Services

Hans is a Senior Civil Engineer experienced in traffic engineering, civil engineering, traffic analysis, project planning, and construction management. He has worked in a variety of roles for public and private developments, from the design stage through construction and project close out.