East Bridgewater, Lancaster, and Northbridge Received over $1.1M in Complete Streets Grants
July 27, 2021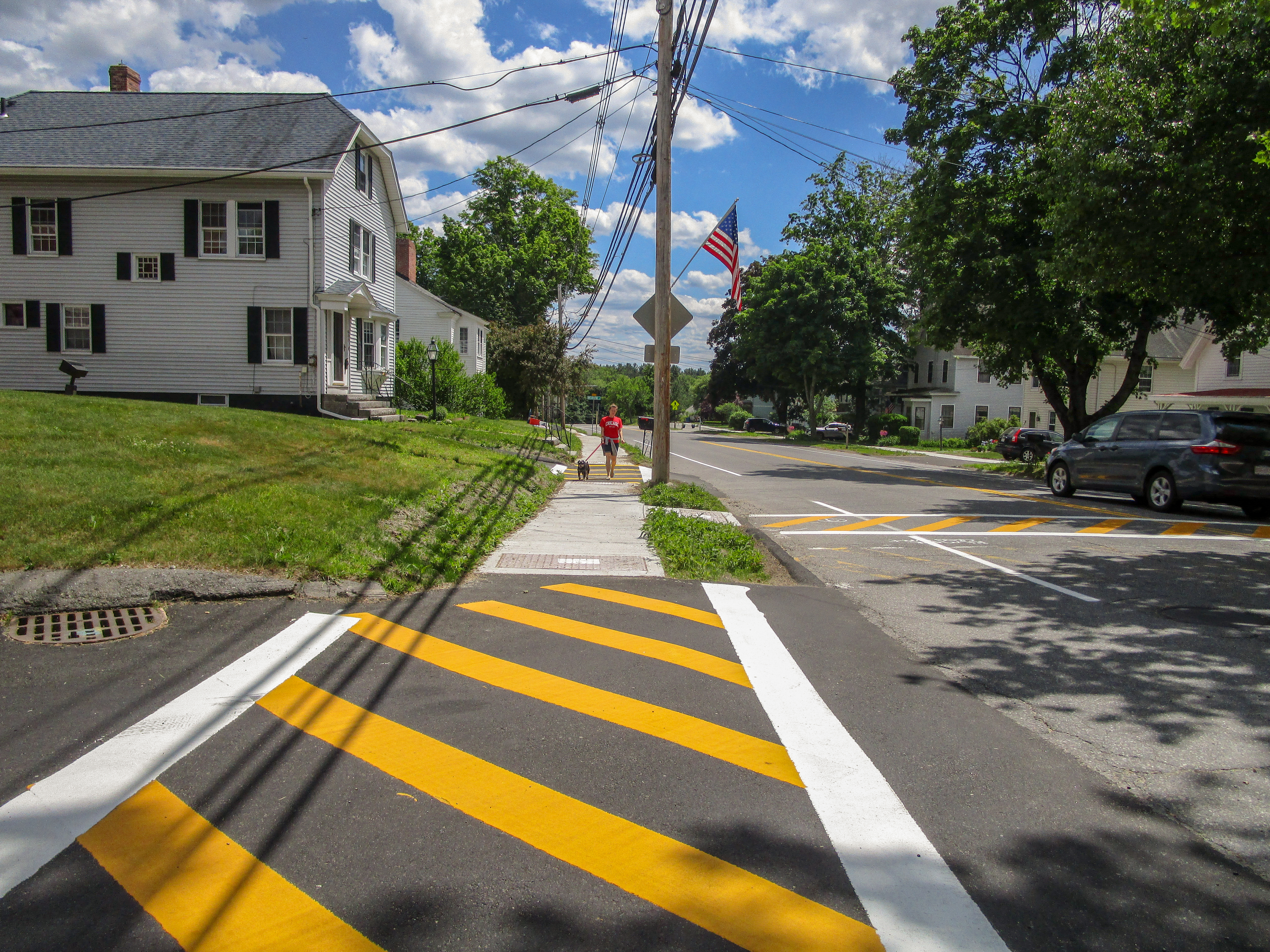 HSH is proud to have assisted the towns of East Bridgewater, Lancaster, and Northbridge in securing over $1.1M in Complete Streets grants to improve safety within their communities.
Keeping Safe Routes to School in mind while prioritizing Complete Streets efforts proved to be the right approach for East Bridgewater and Northbridge, while Lancaster focused on safety improvements in their Town Center.
East Bridgewater – Awarded $373,000


Improving Pedestrian Connectivity and Safety

HSH was proud to assist East Bridgewater with their Prioritization Plan and excited to see its projects receive construction funding that will vastly improve pedestrian safety.
Install new 5-foot-wide sidewalks on Plymouth Street.
Install bicycle racks, Rectangular Rapid Flashing Beacons (RRFBs), and speed feedback signs at various locations throughout East Bridgewater.
Lancaster – Awarded $400,000


Town Center Pedestrian Safety Improvements

HSH has a long history with the Town of Lancaster, beginning with the development of their Prioritization Plan in 2017, receiving first round of Complete Streets funding in 2018; and now continuing to support Lancaster in 2021.
Install traffic calming tools to increase safety at the intersection of Main Street, Center Bridge Road, and Neck Road.
Reconstruct 2,100 feet of sidewalk on the northwest side of Main Street between the Nashua River Bridge and Whitcomb Drive.
Extend curbs and add a RRFB at the crosswalk on Main Street at George Hill Road.
Install new bicycle storage at the community center and library.
Northbridge – Awarded $400,000


Safer School Crossings

Northbridge received funding for three high-priority Complete Streets projects, which will result in much safer crossings and connections at the elementary school, Middle School, the Whitinsville School, and High School.
Install crosswalks and sidewalks for the Mumford Riverwalk at the intersection of Linwood Avenue and Cross Street.
Reconstruct a section of sidewalk in front of the Northbridge Middle School sports fields and improve the existing crossings on Linwood Avenue between the Northbridge Middle and High schools.
Install bicycle racks at the Riverwalk entrance and an RRFB at Linwood Mills.
In addition, HSH helped Northbridge secure the Shared Streets grants for the Linwood Avenue Middle School parking circulation improvements.
Meet Our Team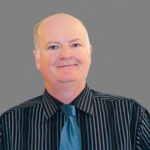 Steven Tyler, P.E., Associate Principal
Steve is the Manager of the Worcester office and draws upon a talented group of transportation engineers, planners, and public outreach specialists to assist clients with realizing their visions in a well thought out, collaborative way. Prior to joining HSH, as DPW Director in the Town of Spencer, Steve oversaw the development of numerous projects and fully understands projects from the municipal perspective.
---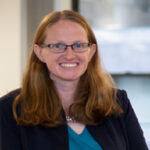 Erin Reed, Safe Routes to School Specialist
Erin focuses on facilitating communication between the school administrators, parents, and designers to enhance safety for school children. Her extensive experience as the Senior Statewide Coordinator for the MassDOT Safe Routes to School Program informs her work with many municipalities to improve safety and access to schools.
---