Employee Engagement Survey Results
The results are in!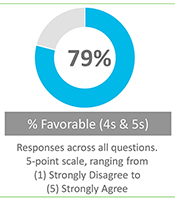 Howard Stein Hudson recently partnered with EmployeeEngagement Group (EEG) to conduct our 2022 Employee Engagement Survey. This survey is an annual action item in our 5-year strategic plan.
We are committed to making Howard Stein Hudson the best it can be. Employee surveys are critical to our 5-year strategic plan.
We are excited to provide you with a few points of the survey.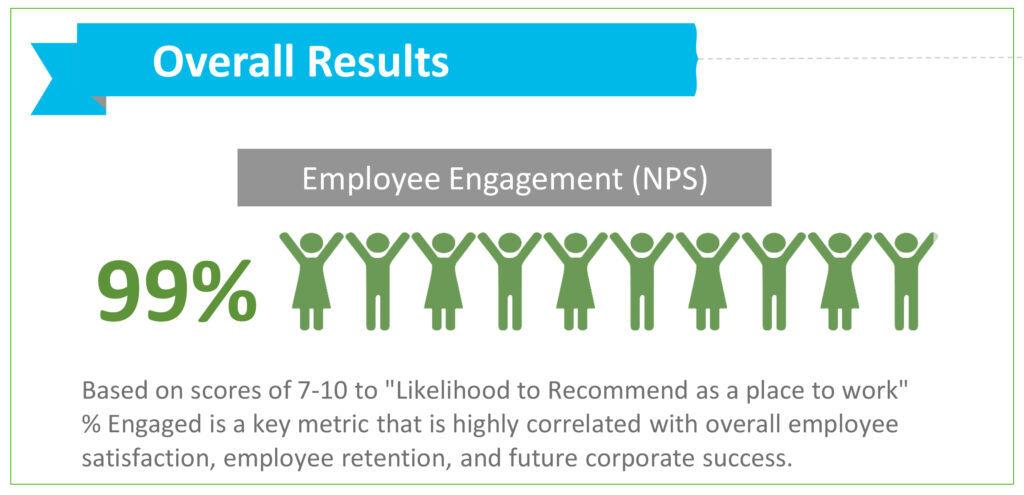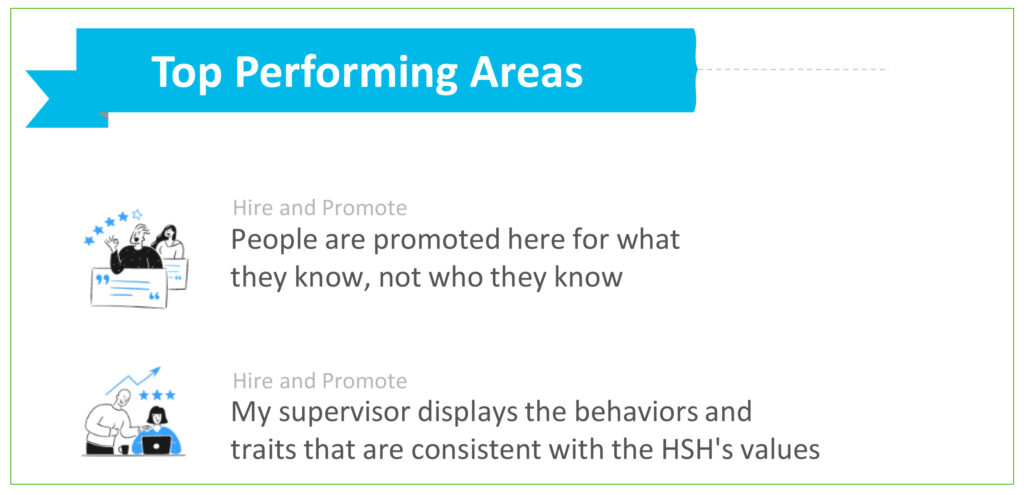 and a few collected comments:
One Purpose. One Mission. One Company.
Howard Stein Hudson (HSH) is a full-service planning and engineering firm that improves communities through inclusive engagements and creative solutions. Our collaborative approach with clients relies on sound technical, planning, and engineering expertise and combines it with knowledge of community/stakeholder issues and needs.