Structural Engineering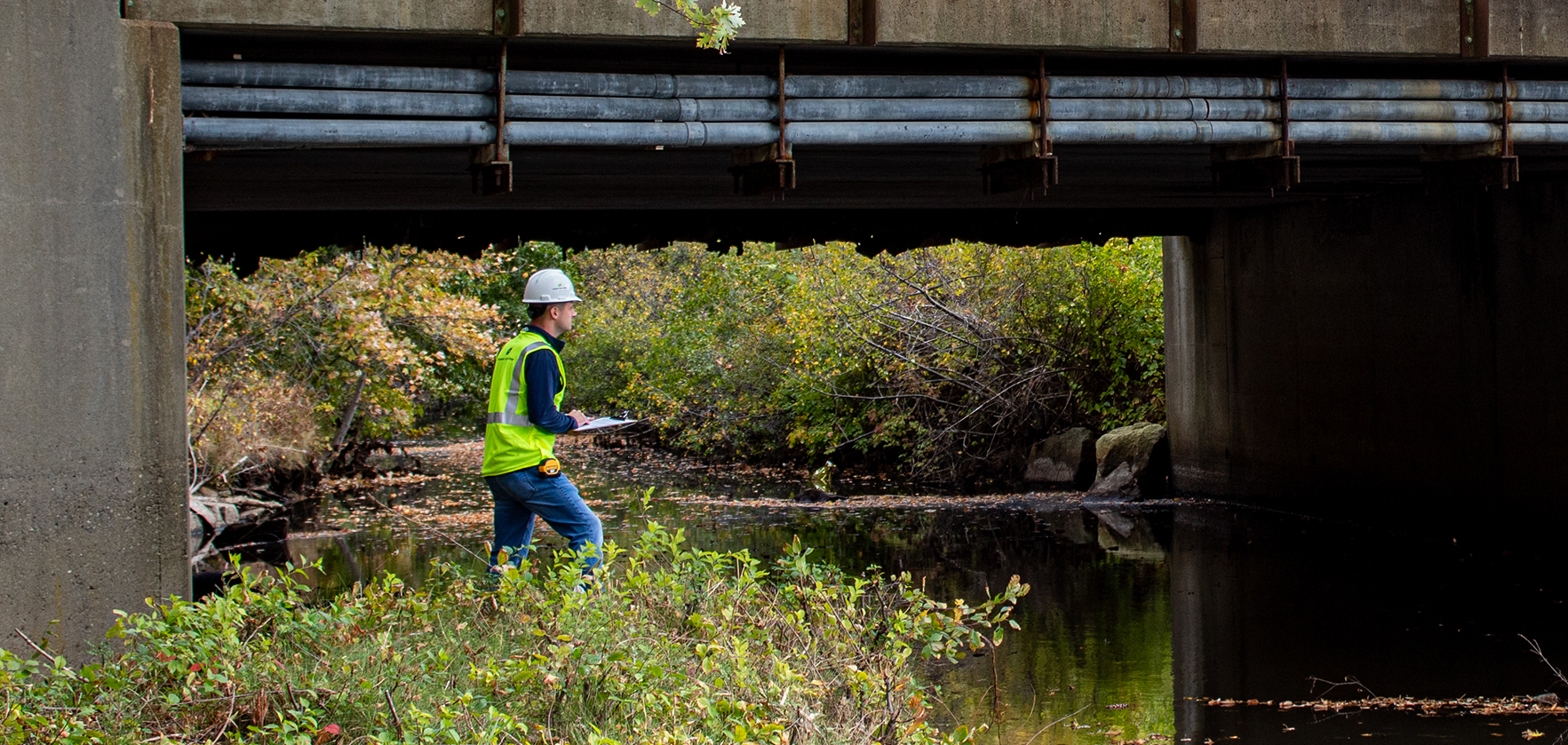 Howard Stein Hudson (HSH) has recently added Structural Engineering to its list of services that can be provided to any state, municipality or private client. HSH is pre-qualified with MassDOT for bridge design and has experience to design structures from small culverts to multiple span bridges with supporting foundations. Foundations can be shallow or deep foundations, including driven piles, micropiles, and drilled shafts. HSH can provide clients with a range of feasible solutions for their small, medium, or large projects and can provide formal recommendations. We are experienced in taking bridge projects from concept or preliminary phases through final design and construction.
Our Structural Engineering Manager, Paul Berthiaume, P.E., also has design experience with retaining walls and sign/traffic signal foundations, including the development of contract documents. Walls can be from short landscape walls with minimal embedment to taller walls which require frost protection and borings. Paul is supported by Domenic Quaraglia, P.E.
For more information on Structural Engineering, please contact Paul W. Berthiaume, P.E., Manager of Structural Engineering.