Latest Transportation Developments in Boston
February 05, 2015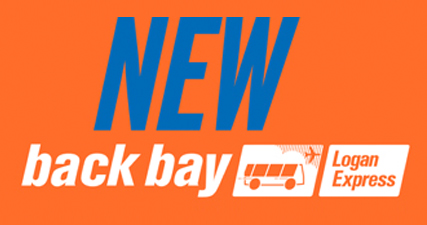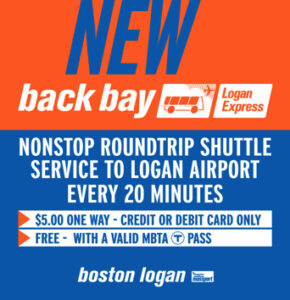 Boston's population is growing exponentially and it seems the City recognizes the importance of adding to and improving public transportation to keep up with the rapid growth. Exciting things are happening in and around Boston from increased service to and from Logan to a rapid-transit station addition in Somerville to a long-awaited transit station in Allston.
In July of 2014, Logan International Airport approved a $100 million renovation of Terminal E to improve service for international passengers. The project is said to come to completion this year and will include a new connection between Terminal C and Terminal E, new self-service kiosks, and new and improved concession and vendors.
Logan has also enhanced their bus, taxi, and passenger pickup areas, created marked color-coded signs, and installed digital countdown clocks showing arrival times. These clocks are statistically shown to ease the pain of waiting for the next train or bus. The sense of control gained in knowing how long you have to wait leads to significantly greater customer satisfaction. It means commuters are more likely to forgive a longer wait, as long as they are informed about how long the wait will be.
Assembly Station, MBTA's new rapid-transit stop on the Orange line, officially opened in September 2014. Located at the 66.5-acre Assembly Row shopping plaza in Somerville, Assembly Station became the first new rapid-transit T station to open in 27 years!
Be on the lookout for a new transit station out in Allston. State officials announced plans for a $25 million station at the old rail yard underneath I-90 in Allston. Tentatively called West Station will provide commuters a connection from Allston to the Back Bay, South Station, and possible even Kendall Square. The project is expected to be finished in 2020, just in time for the Olympics.
Do you think Boston is able to keep up with transit demands? If you have any transportation stories (good or bad!) please share them in the comments below.
Categories: